Kirsten Tynan
Mechanical Engineering Senior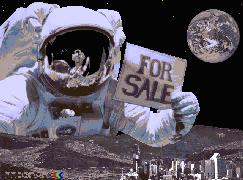 Interested in writing an editorial? Send email to node@seds.org to reserve your space now. Submissions should be made via email to either node@seds.org or andrea@seds.org.
Standard Disclaimer: The ideas and opinions expressed under "White Noise" do not necessarily reflect those of the SEDS membership body and are the sole responsibility of the author.
---