Space Shuttle Update
STS-76 lifted off on March 21 from Kennedy Space Center's Launch Complex 39-B. The mission is scheduled to last 9 days, 4 hours, and 29 minutes (approximately). During the five days that Atlantis is docked to Mir, most of the activities and operations will center around the middeck and SPACEHAB module.

Two payloads onboard Atlantis give students the opportunity to participate in the current mission. KidSat will make its first flight and will provide students in grades K-12 access to real-time images of the Earth from their own observing instruments in space. The Shuttle Amateur Radio Experiment (SAREX), which has been flown several times, allows students to talk with STS-76 crew members via ham radio about mission activities and how individuals live and work in space.

More information on the STS-76 mission can be found in the Space Station Update in this issue.
---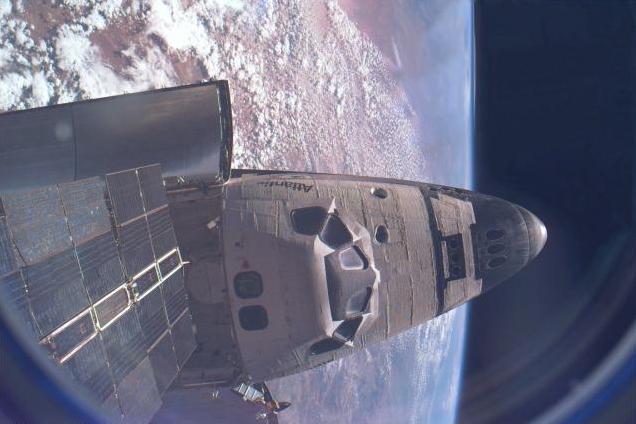 ---